One Branch, Two Bodies
All legislative Powers herein granted shall be vested in a Congress of the United States, which shall consist of a Senate and House of Representatives.
— The Constitution, Article I Section I - The Legislature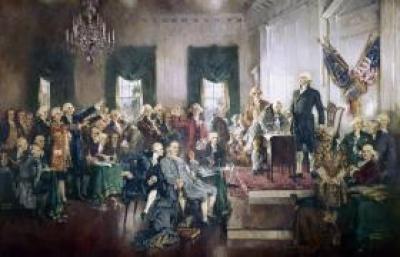 Congress is divided into two institutions: the House of Representatives and the Senate. The two houses of Congress have equal but unique roles in the federal government. While they share legislative responsibilities, each house also has special constitutional duties and powers.
To balance the interests of both the small and large states, the Framers of the Constitution divided the power of Congress between the two houses. Every state has an equal voice in the Senate, while representation in the House of Representatives is based on the size of each state's population.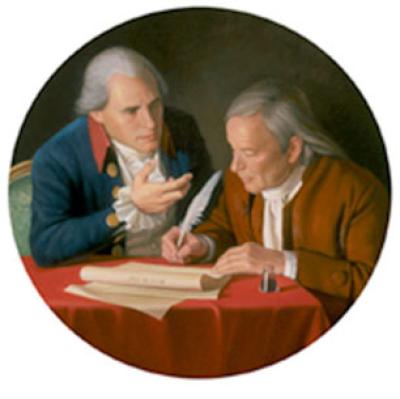 Known as the Great (or Connecticut) Compromise, this plan for representation in Congress was introduced by Connecticut delegates to the 1787 Constitutional Convention, Roger Sherman and Oliver Ellsworth.