Teacher Workshops:
This program is at capacity. Registrations no longer accepted. Receive advance notice of education programs by subscribing to updates at https://www.visitthecapitol.gov/subscribe
Greece, Rome, America: Ancient Symbols for the New Republic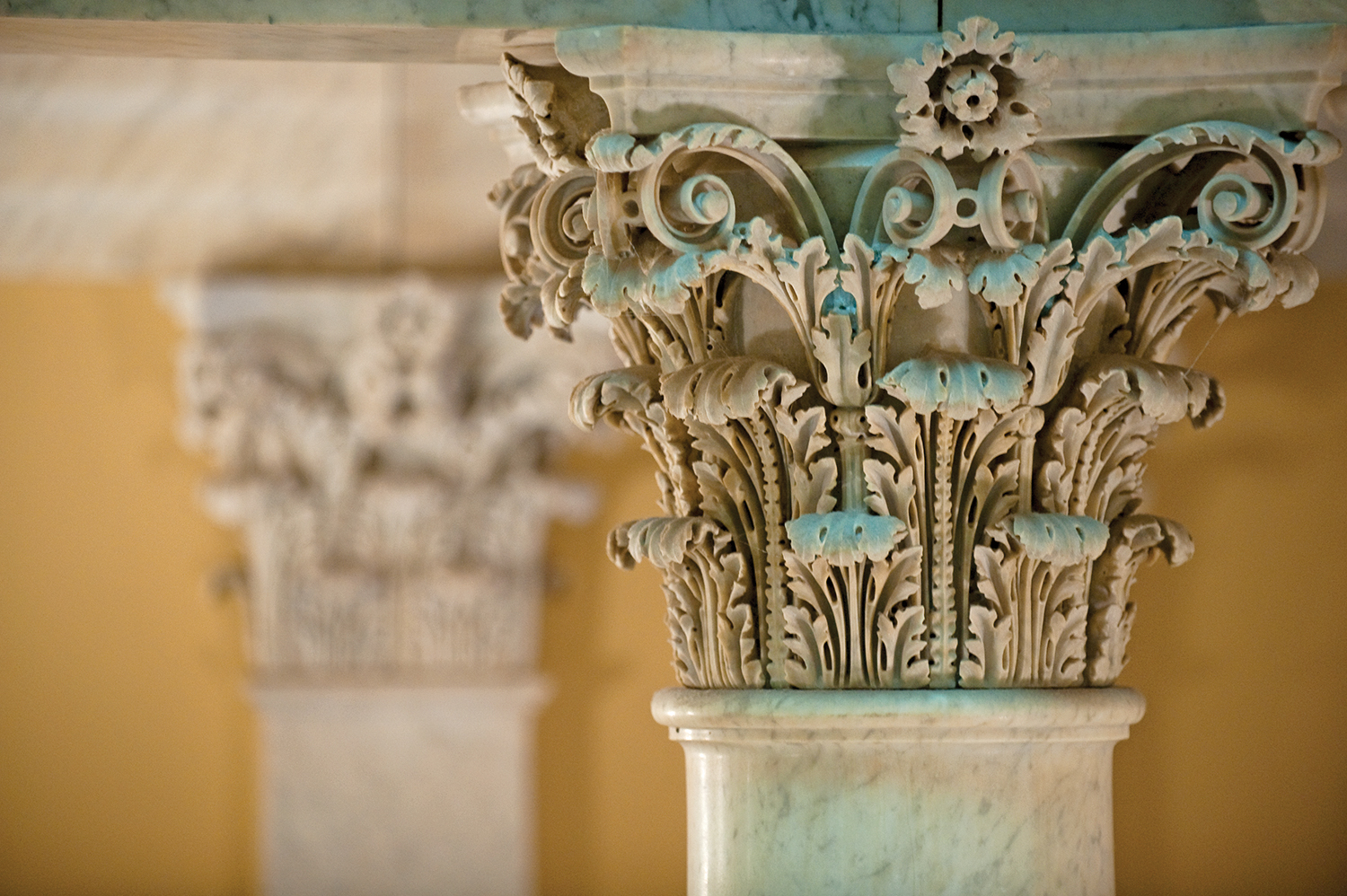 Friday, July 20, 2018
9:00 a.m. to 12:00 p.m.
This summer, the Capitol Visitor Center is pleased to offer a teacher workshop that focuses on the influence of ancient Greece and Rome on the development of American democracy and the building of the U.S. Capitol.
Teachers will explore images of ancient architecture, see the impact of this architecture in the Capitol, and view artwork that connects the Capitol to Greece and Rome. Registration is now open.
For more program details, please download the Teacher Workshop flyer.
Previous Teacher Workshop:
Congress and Time
Saturday, March 10, 2018
Join the Capitol Visitor Center educators for an engaging workshop on Congress and Time. What is the role of time in American history? What has Congress done through our history to regulate time and why was that important to the developing country and to America today?
For information and resources related to Congress and time, please email education@visitthecapitol.gov.
The Role of Congress in Federal Holidays
Saturday, November 4, 2017
Why do we celebrate Thanksgiving on the fourth Thursday in November? Why do we have the day off from work and school? For this workshop, we explored congressional history, the law-making process, holiday stories, primary resources and artistic imagery. We also made curriculum connections while learning about the unique history and development of Thanksgiving.
For information and resources related to the role of Congress in federal holidays, please email education@visitthecapitol.gov.